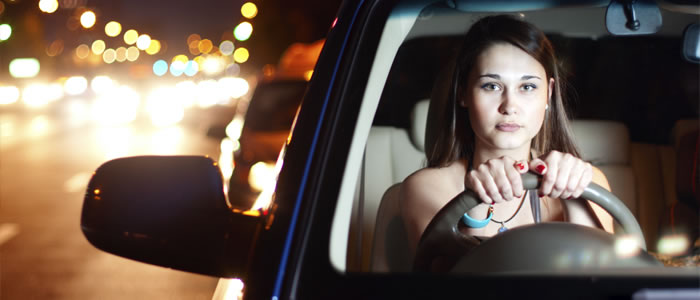 You could kill someone
It really is that simple; drive when impaired by drink or drugs and you could kill someone. In 2012, 290 people were killed as a result of drink driving, up from 230 in 2011, according to the Department for Transport.
The morning after the night before
Had a great party last night? Did you know it can take up to 24 hours for alcohol to leave your system? Sleeping, drinking coffee or having a shower do not help you sober up any faster. Drivers should never assume they're safe to drive. Instead keep a breath tester in your car. These cost from £5 and you can test yourself to be certain it's safe to drive.
Illegal drugs are unpredictable and dangerous
Taking illegal drugs and driving is against the law. The consequences are serious: new laws come into effect next year that bring about a 12-month driving ban, criminal record and either a £5000 fine or up to six months in prison.
Did you know some legal drugs have side effects?
This is explained on the label. Never take such drugs and drive. If in doubt, ask your doctor or chemist. It is against the law for your driving to be impaired even by legal drugs.
---
UK breakdown cover
See how we keep an eye on you while you keep an eye on the road.
---
Up to 40% off our phone prices when you buy online.
---