---
With Green Flag you get all the benefits of our standard breakdown cover for any caravan or trailer you're towing (up to a weight limit of 3.5 tonnes and size limits of 7 metres long, 3 metres high and 2.55 metres wide.) This way you're fully covered on any campsite within the UK. We have a massive range of recovery vehicles available so that if we can't repair your caravan or trailer at the roadside, we can get you, your car and your caravan or trailer moving again in no time.
---
Already a Caravan and Motorhome Club member?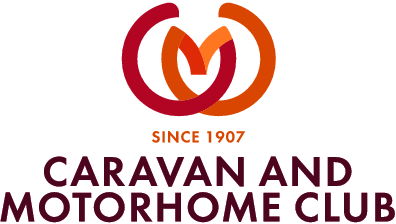 We're proud to be the official UK breakdown cover provider for the Caravan and Motorhome Club (CAMC). So, if you're a CAMC member, you can rest assured that you're always covered.
Designed by caravanners for caravanners, our MAYDAY vehicle rescue is developed exclusively with caravans, trailers and motorhomes in mind. With three cover levels to choose from, and cover even when you're not towing, MAYDAY will accommodate your every need.
MAYDAY includes:
No size or weight restrictions
National recovery
Cover whether you're towing or not
Dual recovery – if you break down on your way to a site or during your stay, and your car can't be fixed, we'll take you to your holiday destination and home again
With over 30 years of experience working with The Caravan and Motorhome Club, we go further to give you the service you deserve.
Visit the MAYDAY website to get more information and to buy your cover. Or, give us a call on 0800 731 0112.
Not a CAMC member? Learn more about what the club offers and how to join here.