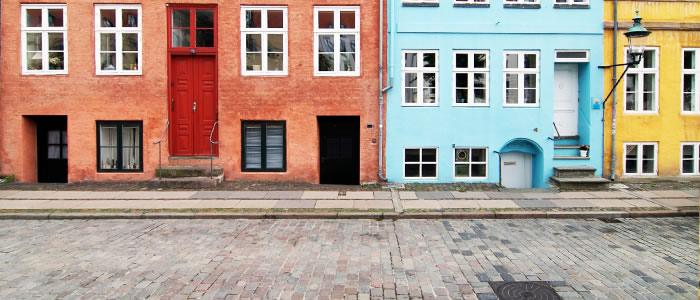 Europe has incredible variations of climate and culture and there can be a world of difference between the sweaty and chaotic traffic jams of central Athens and the endless, empty roads of chilly Scandinavia. The good news is the number of fatalities on the roads has been falling wherever you are in Europe.
UK statistics
The International Traffic Safety Data and Analysis Group (IRTAD) claims that in 2012 the UK had the lowest traffic fatality rate of all the 34 OECD (Organisation for Economic Co-operation and Development) countries. Between 2000 and 2012, road accident fatalities fell by 50 per cent to 2.8 deaths per 100,000 population.
Safest countries
The 2012 IRTAD figures show that Iceland was as safe as the UK with Norway, Denmark and Sweden following closely behind.
Most dangerous countries
At the other end of the scale, the highest rate for fatalities in Europe was Lithuania where 10 people per 100,000 of population were killed. Next was Serbia on 9.7 per 100,000 with Poland on 9.2. In 2012, Serbia also had the dubious distinction of the world's highest number of fatalities per registered vehicle. However, none of these was as bad as the USA which had 10.7 fatalities per 100,000 people.
Holiday hotspots
How did the most popular destinations for British drivers abroad fare in 2012? France's fatality rate was average at 5.8 per 100,000. Spain had made a dramatic improvement cutting its road fatalities by 67.1 per cent since 2000 to have 4.1 fatalities per 100,000. Portugal had also cut its fatalities dramatically, by 65 per cent to 6.8. Italy had 6.0 fatalities per 100,000 while Greece was among the worst on 9.1.
---
UK breakdown cover
See how we keep an eye on you while you keep an eye on the road.
---
Up to 40% off our phone prices when you buy online.
---