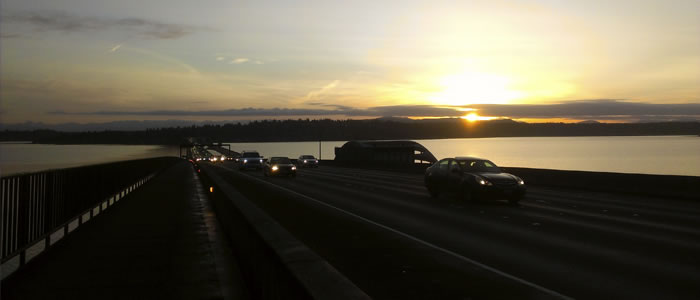 Believe the signs on the motorway - tiredness kills
Tiredness is responsible for 20 per cent of the accidents on Britain's roads. So why do so many drivers – especially men under the age of 30 - push themselves to the point where they fall asleep while driving?
Take this advice from THINK!, the Department for Transport's road safety education site.
Get an early night
Never consider a long drive if tired. Be strict with yourself and get a good night's sleep the night before.
Avoid early morning driving
Research shows that you are most likely to fall asleep at the wheel between 2am and 6am. It is also common to feel sleepy in the early afternoon. After a big lunch, take a 15-minute stroll to perk yourself up.
Take regular breaks on a long drive
Make sure you stop every two hours for at least 15 minutes. If you feel sleepy when you stop, have at least a 10-minute snooze, and set your phone's alarm clock to wake you up. Taking a brisk stroll is also helpful.
The signs of sleepiness
There are some obvious signs - heavy eyelids, nodding head, waves of tiredness and not being able to concentrate. Stop somewhere safe and take a break. A caffeine drink followed by a short nap will ensure you wake up feeling fully refreshed. Never push yourself until you experience these symptoms. Sleep follows more quickly than you think.
---
UK breakdown cover
See how we keep an eye on you while you keep an eye on the road.
---
Up to 40% off our phone prices when you buy online.
---