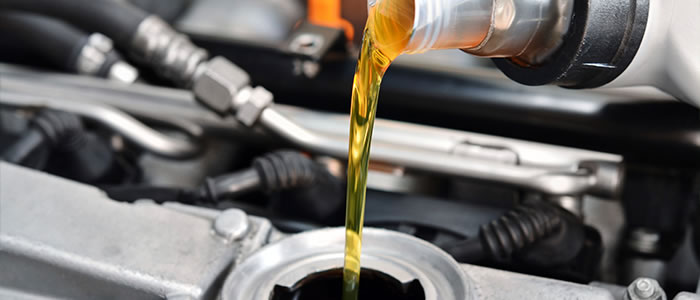 Changing the oil is a vital part of car maintenance. It needs to be done every six months or every 6,000 miles – whichever one comes first.
Leaving dirty oil in your car can damage your engine. So it's important you make sure you change it regularly. But if you don't fancy getting your hands dirty, it might be a good idea to leave it to the experts.
The steps
Here are the basic steps you'll need to take:
Raise the car up on a jack using axle stands to support it
Open the sump plug and let the old oil drain out
Once it's fully drained, pour in the new oil
Be careful of hot oil!
Disposing of the old oil
Once you've changed the oil, you'll need to get rid of the old oil. Don't pour it away down the sink, or in the garden – it can block your drains or pollute the soil.
Take it to your local garage or your council's waste collection centre where it can be disposed of properly.
---
UK breakdown cover
See how we keep an eye on you while you keep an eye on the road.
---
Up to 40% off our phone prices when you buy online.
---