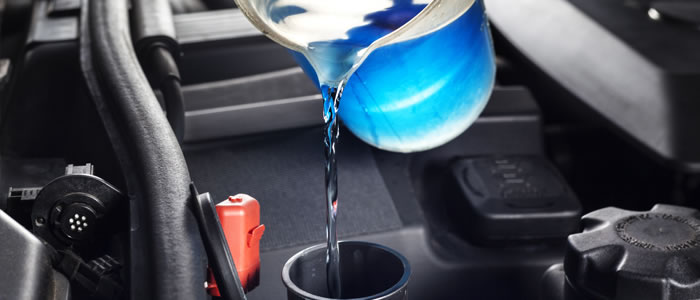 A lack of antifreeze or a weak mix in the cooling system can lead to the water in your engine freezing and causing internal damage. In order to prevent this you should do the following:
When you have your car serviced, ask the garage to check and replenish the antifreeze
Always ensure that you have used manufacturer-recommended oil with the correct viscosity in the motor. This helps the engine to start more easily in the cold
Have the battery checked before the cold weather begins. If it needs pepping up, remove and charge it if your manufacturer advises this by using an affordable trickle charger like these
Check the battery terminals are securely connected and top up the water levels if you can
A battery should last six or seven years. If the engine is turning over more slowly than usual when you start it, or the battery light is coming on, it could be time for a new battery
Try to park your car in a garage to keep it out of the worst of the cold weather
Many modern cars have insulating blankets around their batteries. If yours hasn't, consider buying a battery blanket
Ensure you have adequate breakdown cover in the event of battery failure. Get a free online breakdown cover quote from Green Flag today for added peace of mind in the winter
---
UK breakdown cover
See how we keep an eye on you while you keep an eye on the road.
---
Up to 40% off our phone prices when you buy online.
---